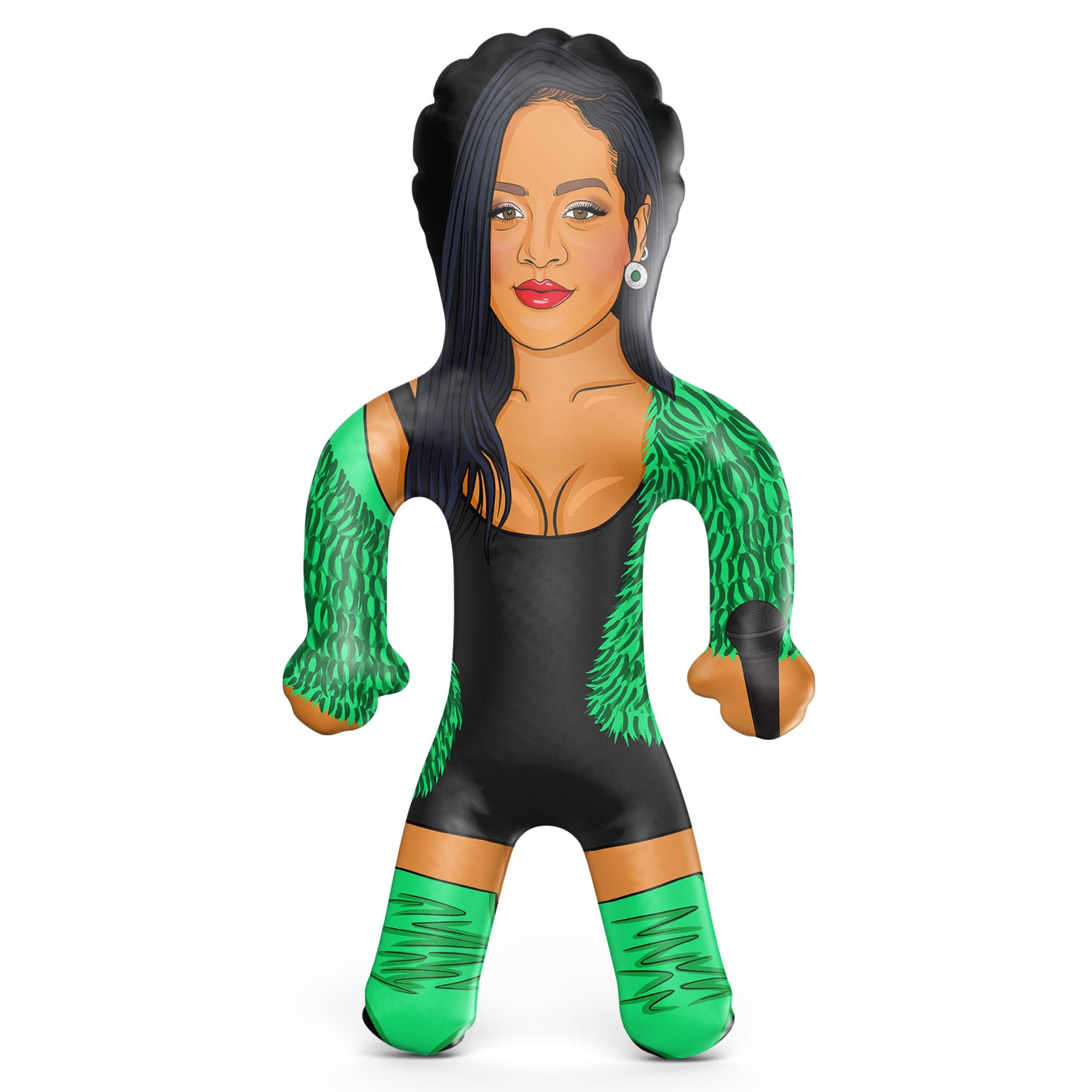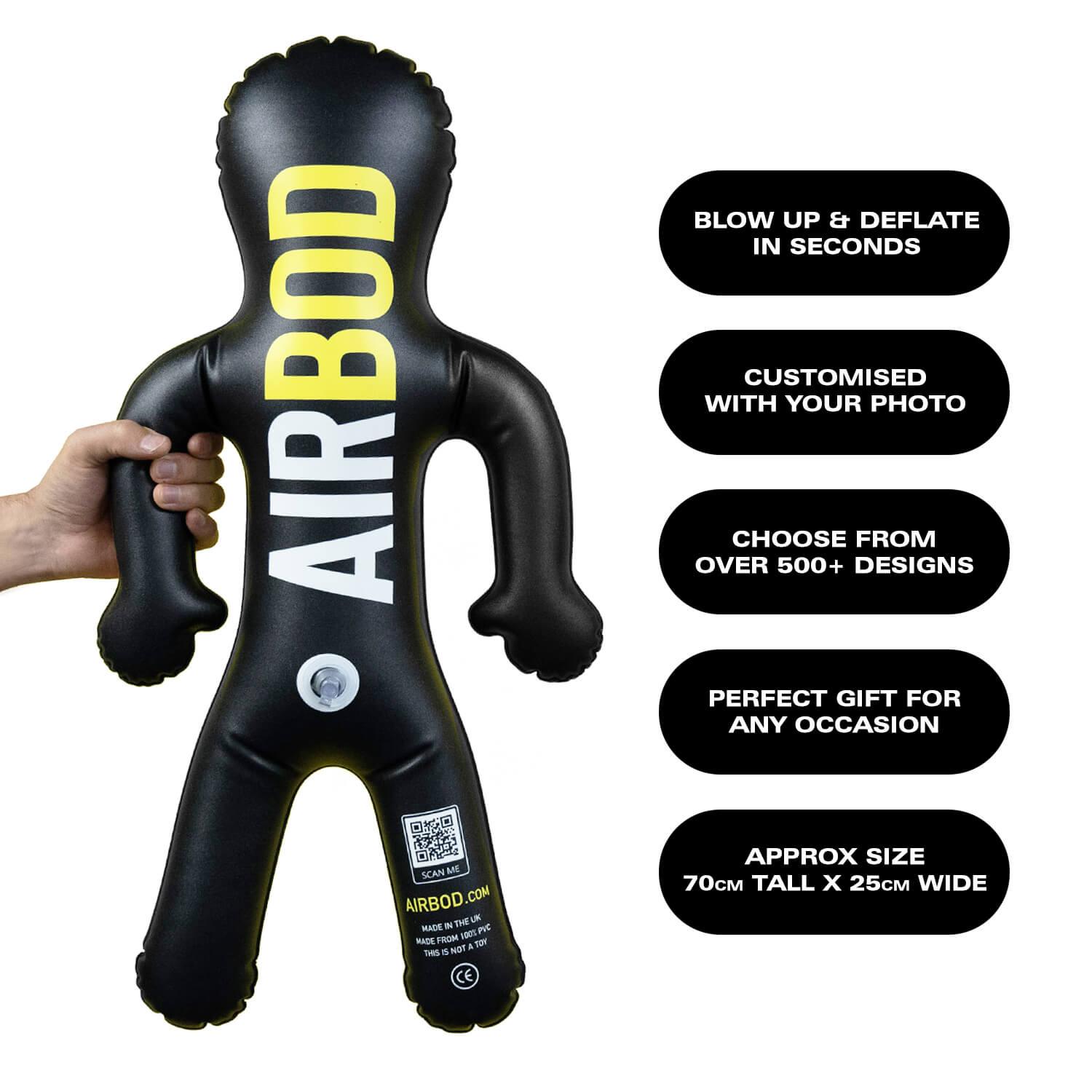 Riri
Fun Blow Up Inflatable Doll
Blow up and deflate in seconds
Guaranteed to make you laugh
The perfect gift for every occasion
🚚 Orders delivered within 3-5 days
🚀 Next Day Delivery available (order by 9am)
🌎 Worldwide Shipping
Riri Inflatable Doll
Get the perfect gift with a truly unique inflatable doll featuring your favourite Bad Girl. With a super cool cartoon design, you can cuddle, toss or take your blow-up doll with you wherever you go.
Unique Riri inflatable doll

Blow up & deflate in seconds


Perfect Gift for all occasions

Guaranteed to make you laugh

Size: 70cm tall x 25cm wide (approx)

Exclusive unofficial merch
Air Bod is the World's Custom Inflatable
- Measuring 70cm/27" tall when inflated
- Designed by you and made to order
- Deflate/Inflate within seconds


Here are the estimated times you can expect to receive your order once placed. 


United Kingdom 
Standard: 5 working days
Express: 3 working days
Next Day (order by 9am): 1 working day

USA
Economy: 12-14 business days
Tracked: 10 business days
Express: 5 business days
2 day rush: 3 business days

Europe
Standard: 10 working days
Express: 5 working days

Australia & Rest of World
Standard: 14 working days
Express: 7 working days