designed for you. from start to finish
Custom Air Bods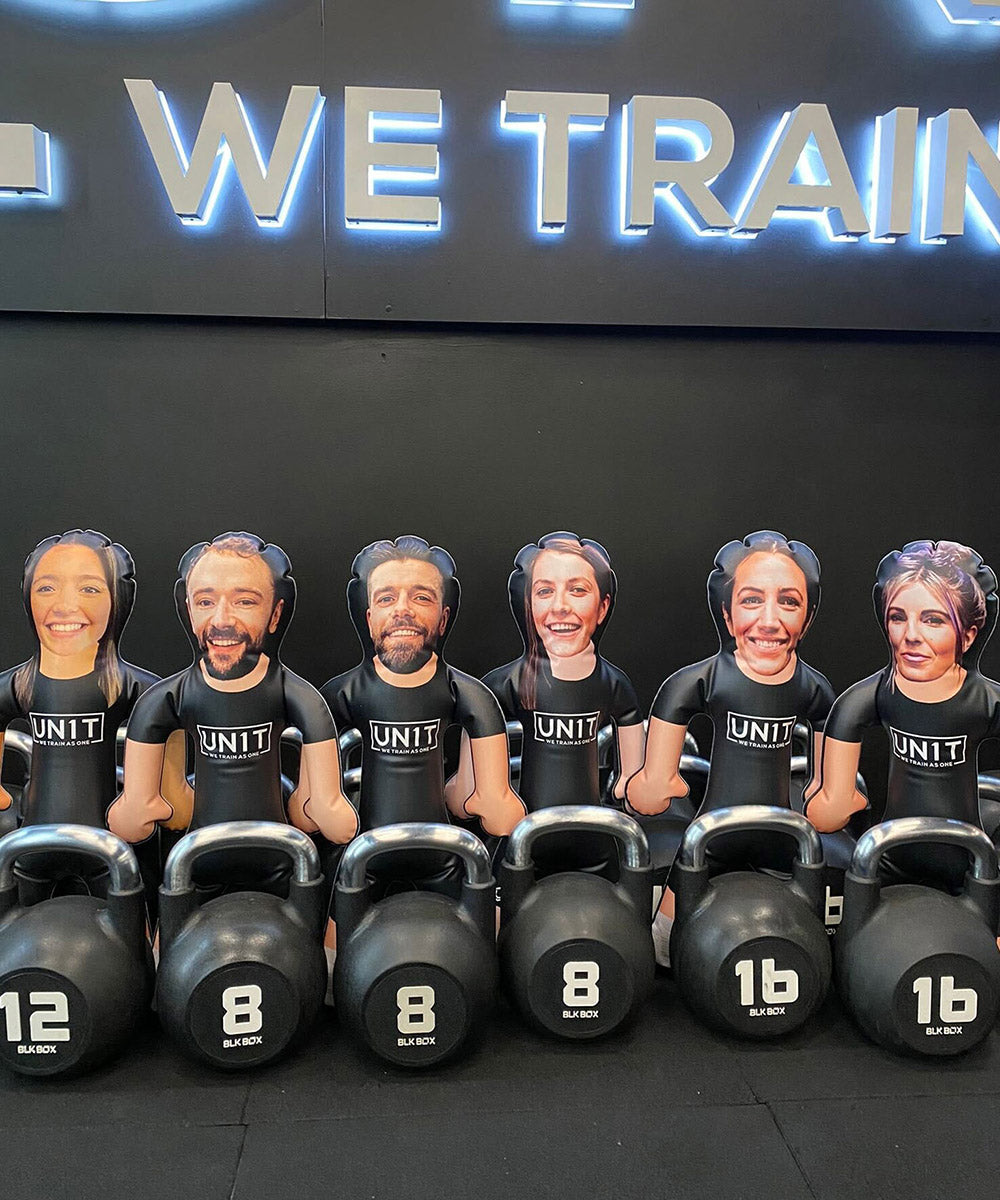 customised is what we do
designed for you
Can't find the perfect outfit for your Air Bod? No problem, Our team can create you an outfit from scratch using any inspo/logos or brand guidelines you may have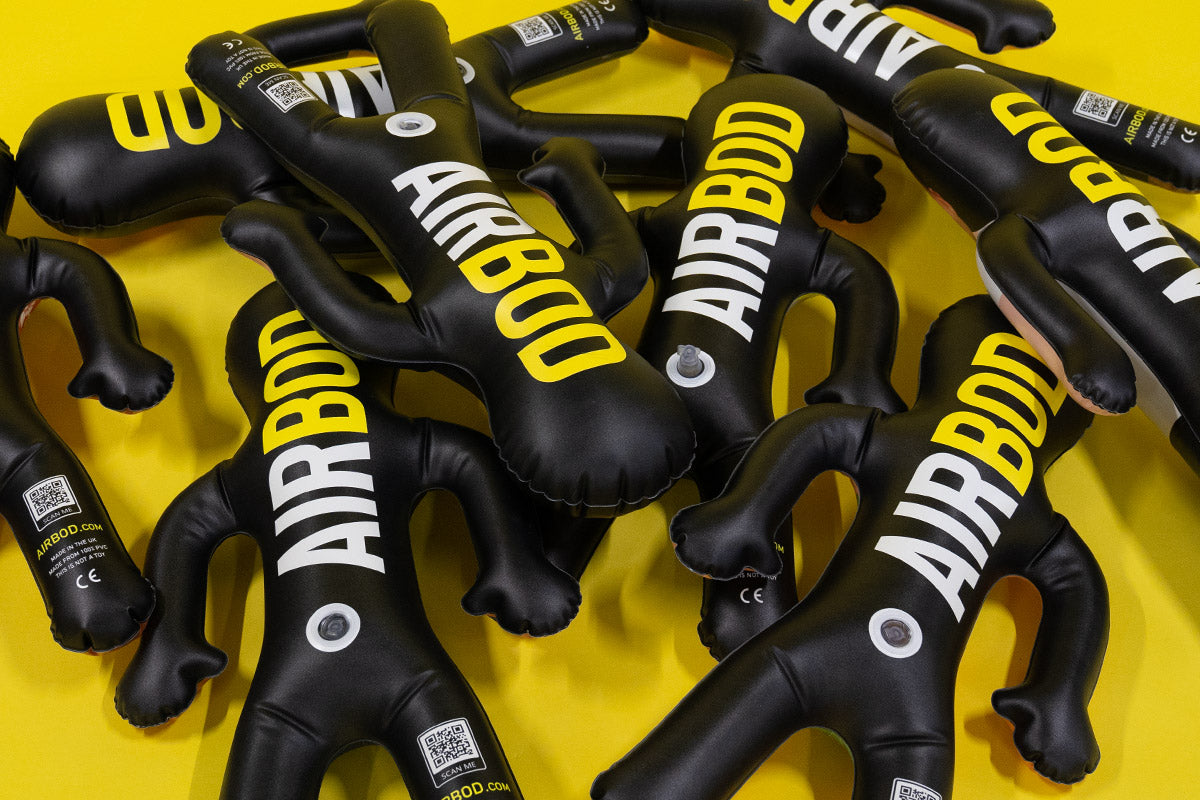 WOW!
say hello to your airbods
Once we've created your outfit design, simply upload your photos of you, friends or colleagues and we'll bring your Air Bod to life
the perfect gift!
be unique
We're all fed up of receiving boring gifts. Whether its birthday presents or a corporate gift you picked up at a tradeshow (branded pens, lanyards bla bla bla) Time to spice things up and give the gift of Air Bod. We guarantee BIG laughs!
Need help?
Drop our team an email and we'll help you out with your custom order